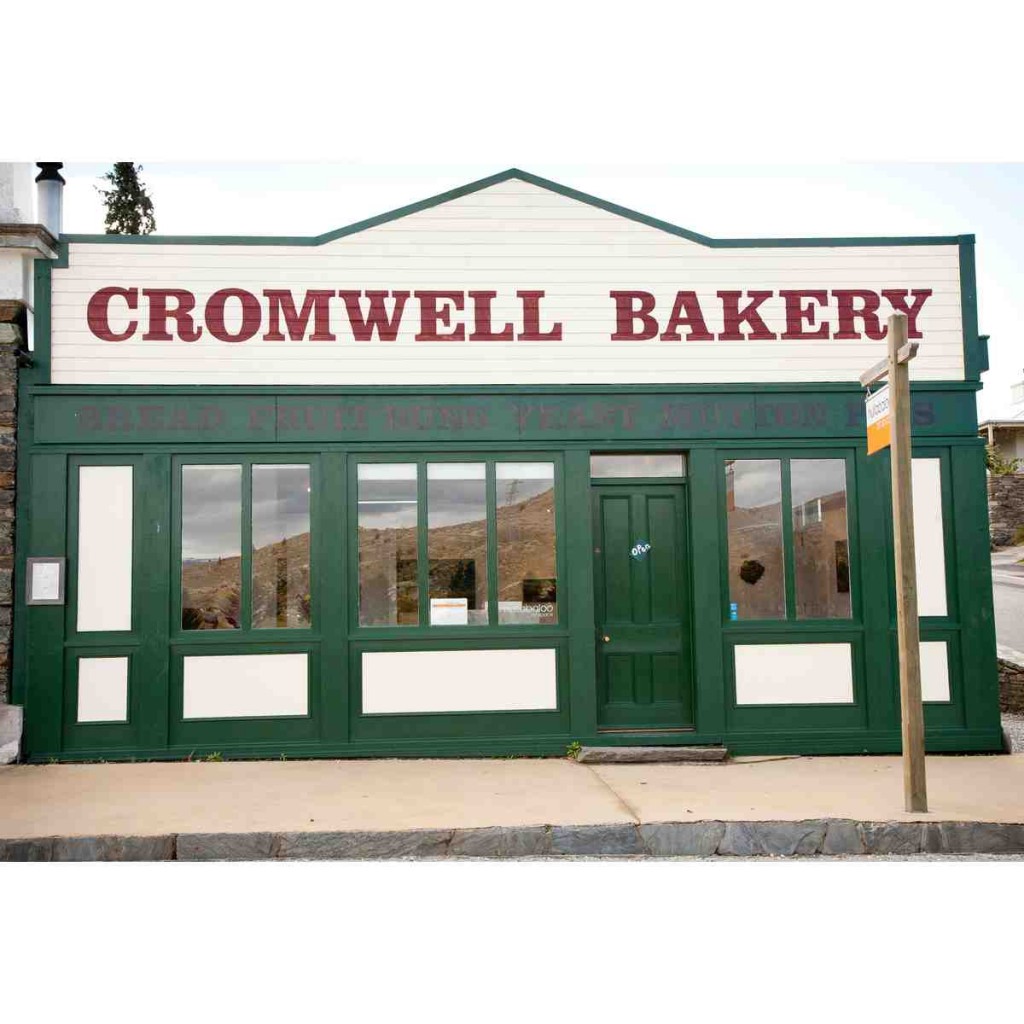 Hullabaloo Artspace
Hullabaloo Artspace is a unique collective of 15 local artist members working in a diverse range of disciplines.
The gallery is run professionally, presenting both solo and group exhibitions.
It is open 7 days 10am to 4pm, with an artist on duty daily to advise visitors to the gallery.
Hullabaloo Art Space is celebrating a successful first decade with two major exhibitions. The first exhibition will be held at the Lakes District Museum and Art Gallery. ALL THAT HULLABALOO will present a wide range of work from the 15 artists involved in the Art Space. Ranging across the disciplines of sculpture, painting, photography, ceramics, printmaking, mixed media and jewellery the work will reflect the passionate connection the artists have with the Otago region. "The Lakes District Museum provides the Hullabaloo artists with a large space to exhibit in, so look out for something new and different to the regular exhibitions held at the Cromwell Heritage Precinct gallery," said Megan Huffadine.
ALL THAT HULLABALOO will run from July 2nd – 31 at the Lakes District Museum, Arrowtown. The second exhibition; Past and Present, will be held at Hullabaloo Art Space from August 29 – September 17. We will be celebrating this milestone with an invitational exhibition including artists who have been past members.
Hullabaloo Artspace is located in Scotts Bakery.