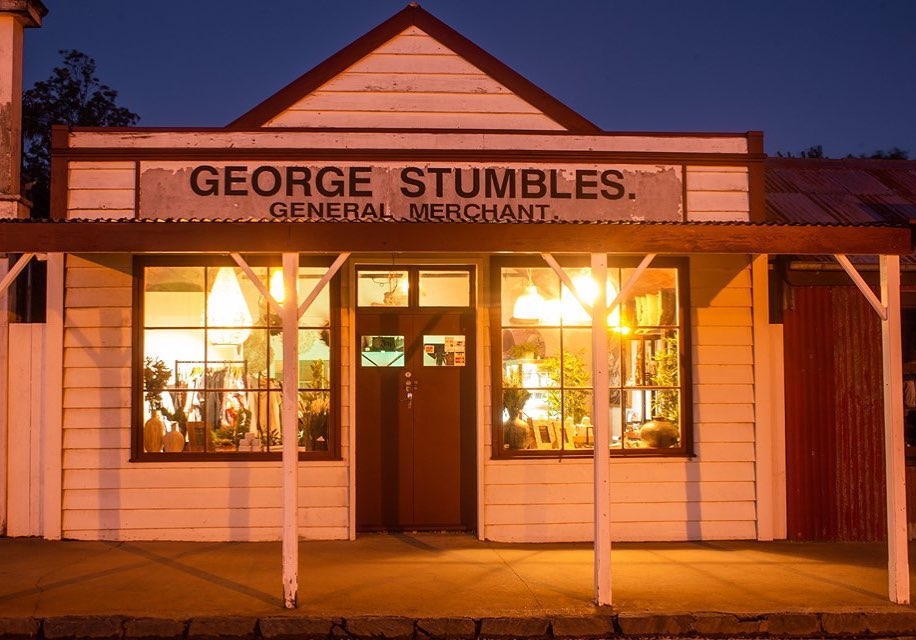 Zen Interiors
Zen Interiors & Lifestyle Store is home to an eclectic mix of furniture,  lighting,  clothing,  Italian linen,  shoes, fashion accessories and homewares.
We also stock  Remarkably Raw slices for those who are vegan or gluten free.  Our loco love and Chow Cacao chocolates are also vegan and gluten free plus they taste good.
Wander into the back room at Zen and you will find an Aladdin's cave of beautiful,  ethically sourced wares.