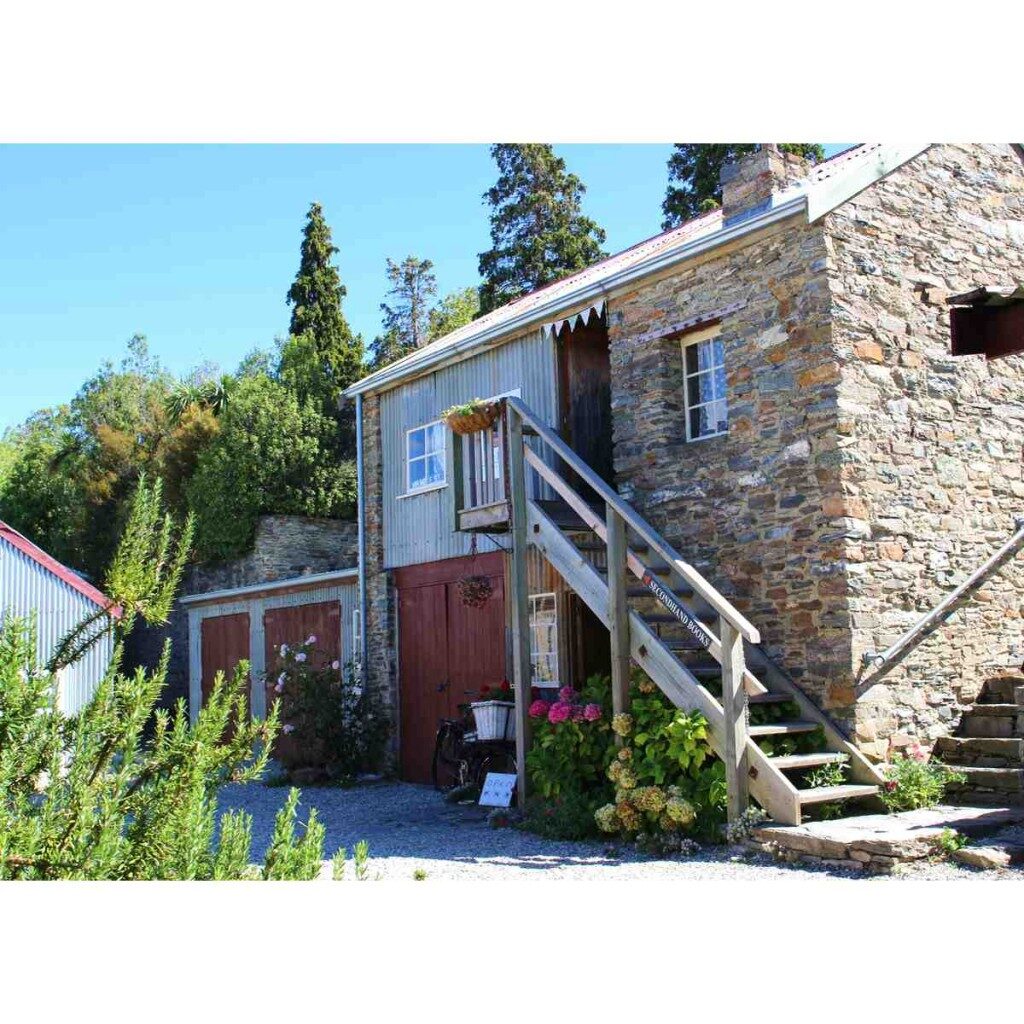 Butchery in Cromwell has had a changing history. In early 1863 the town had only one butcher whom the public had long complained charged excessive prices – that was until the arrival of Captain Jackson Barry in February 1863 from Sydney.
Jackson Barry and partner H Murray set about breaking the monopoly, forming a partnership and opening the Victoria and Sydney Butchery. Barry adopted the catch cry of "Free Trade and no monopoly" and succeeded in lowering the price of meat to sixpence per pound. In 1864 Jackson Barry was given a public presentation of a gold watch in appreciation of his services to community in reducing the price of meat.
By 1864 James Dawkins was in partnership with Jackson Barry and in 1866 Dawkins became the sole owner and called the business The Free Trade Butchery. By 1886 Thomas Mitchell purchased the business which he sold to James Ritchie in 1893. In 1901 James went into partnership with his son and in 1908 Malcolm Ritchie took over the business. He continued to run the butchery until selling it to Charles Cyril Sanders in 1924. The Free Trade Butchery continued in the Sanders name until 1987. Firstly Charles, followed by his son Ral Sanders in 1941 and Ral's sons Charles and William in 1981. In 1984 the business was relocated to The Mall due to the formation of Lake Dunstan. The building was demolished, stored and later reconstructed on its present site using the same stones.
Cromwell Free Trade Butchery now houses Marie Velenski – Fused Glass (downstairs).