If you would like an event listed here please contact the Society.
---
Back by popular demand! Will you be the next National Cherry Stone Spitting champion? Join us in the charming surroundings of the McNulty House Gardens, located at the Cromwell Heritage Precinct, and take in this quirky, family-fun event, and let that cherry pip fly! Free entry for spectators; participants $2 for 3 cherries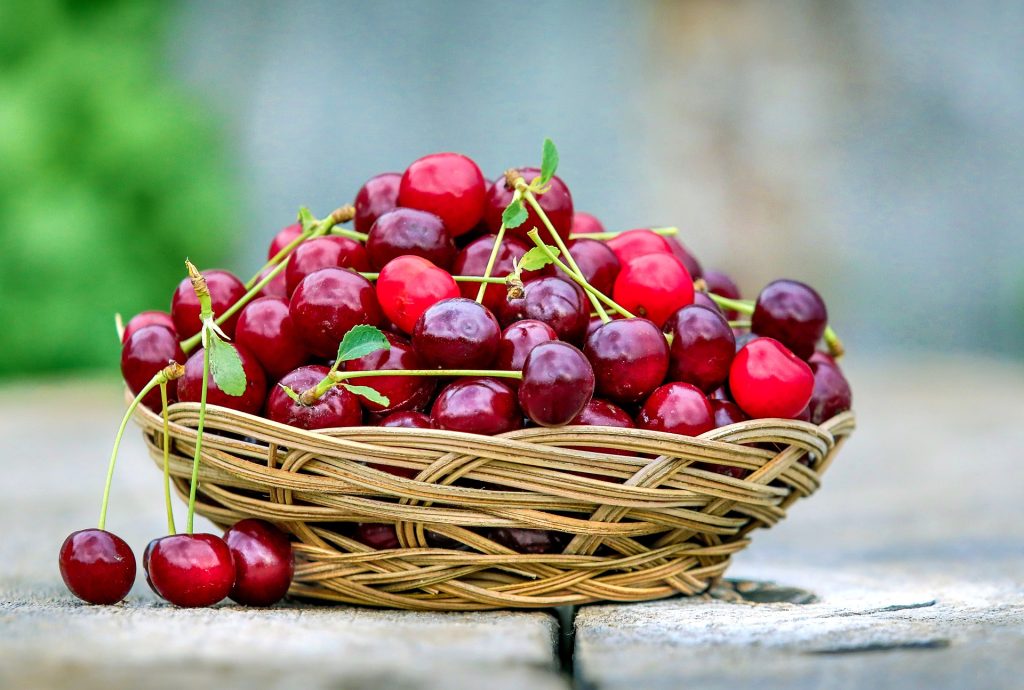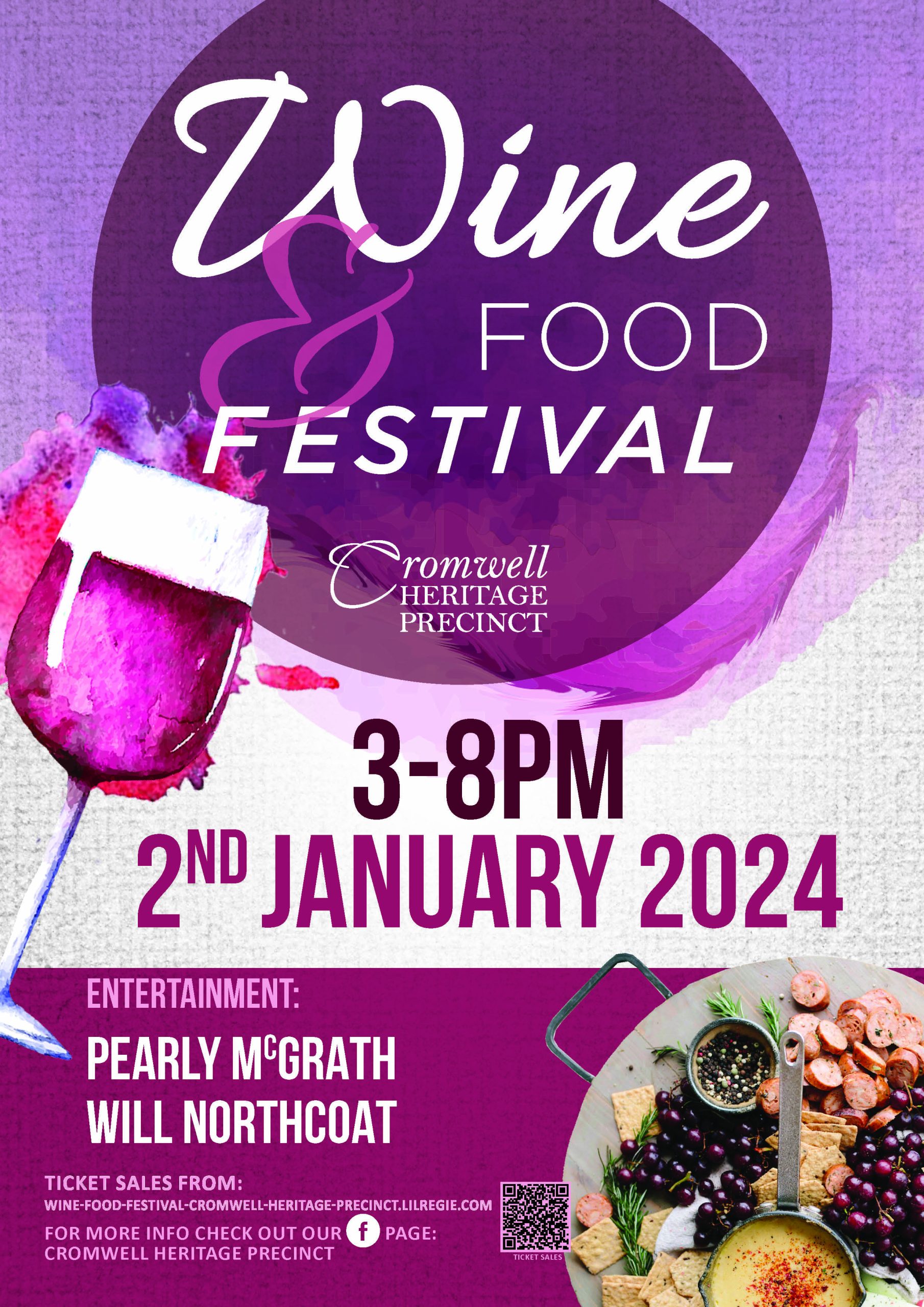 MUSIC, WINE, FOOD & DANCING
Held on the lawn at McNulty house in the heart of the Heritage Precinct overlooking the lake and under the trees. There will be a number of local wineries, craft beer, Cocktails along with a wide selection of food stalls – from Pizza, paella, Sushi, pork sliders, dumplings, ham- burgers, sweet treats and more.
Tickets: Adults $25.00 – Tickets available on arrival. Ticket includes wine /beer glass. Children are free.
Music: 3.00pm-5.30pm Will Northcoat. 5.30pm – 8.00 Pearly McGrath
---